Support Us
We would like to offer our heartiest thanks for your support of J Root Radio.
It is only through your continued aid that our organization can continue and persevere in our mission to bring the light and beauty of the Jewish faith to our brethren all over the world. Thanks to the generous aid of donors like you our organization is growing and expanding each and every day!
For more information on how your donation is helping to make a difference in the lives of so many in our community, we
invite you to visit our website at www.jrootradio.com. You can also find information there on our upcoming events for this year and volunteer opportunities.
Your donation and continued support are greatly appreciated. We wish you and your family continued health, support and
prosperity. Chazak ve Ematz, be strong and of great courage.
Sincerely,
The J Root Radio Family
Upcoming Shows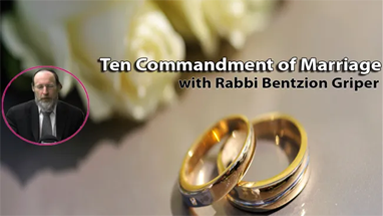 Schedule on 9:00 am 10:00 am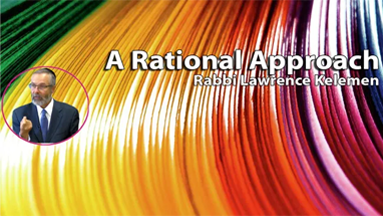 Schedule on 9:00 am 10:00 am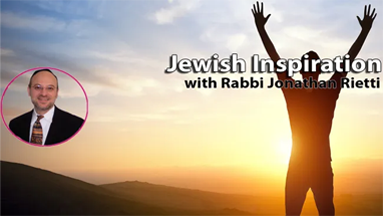 Schedule on 9:00 am 10:00 am
LOAD MORE